Imperial horse floats are updating their product photos for their new website. I was hired to shoot all their float models and product photos for the site.
With over 14 models, custom float building and onsite repairs, they have become a significant player in the industry over the past 8 years with distributors in Sydney, Port Macquarie, Queensland, Melbourne and Perth.
I have owned few horse floats myself, and think Imperial Floats are the best value-for-money floats I have ever seen.
They are continually looking for ways to improve their range and they provide all the little things that you need to make your float exactly how you need it to be.
OPTIONAL EXTRAS ARE STANDARD
BUILT IN 'TACK BOX' STORAGE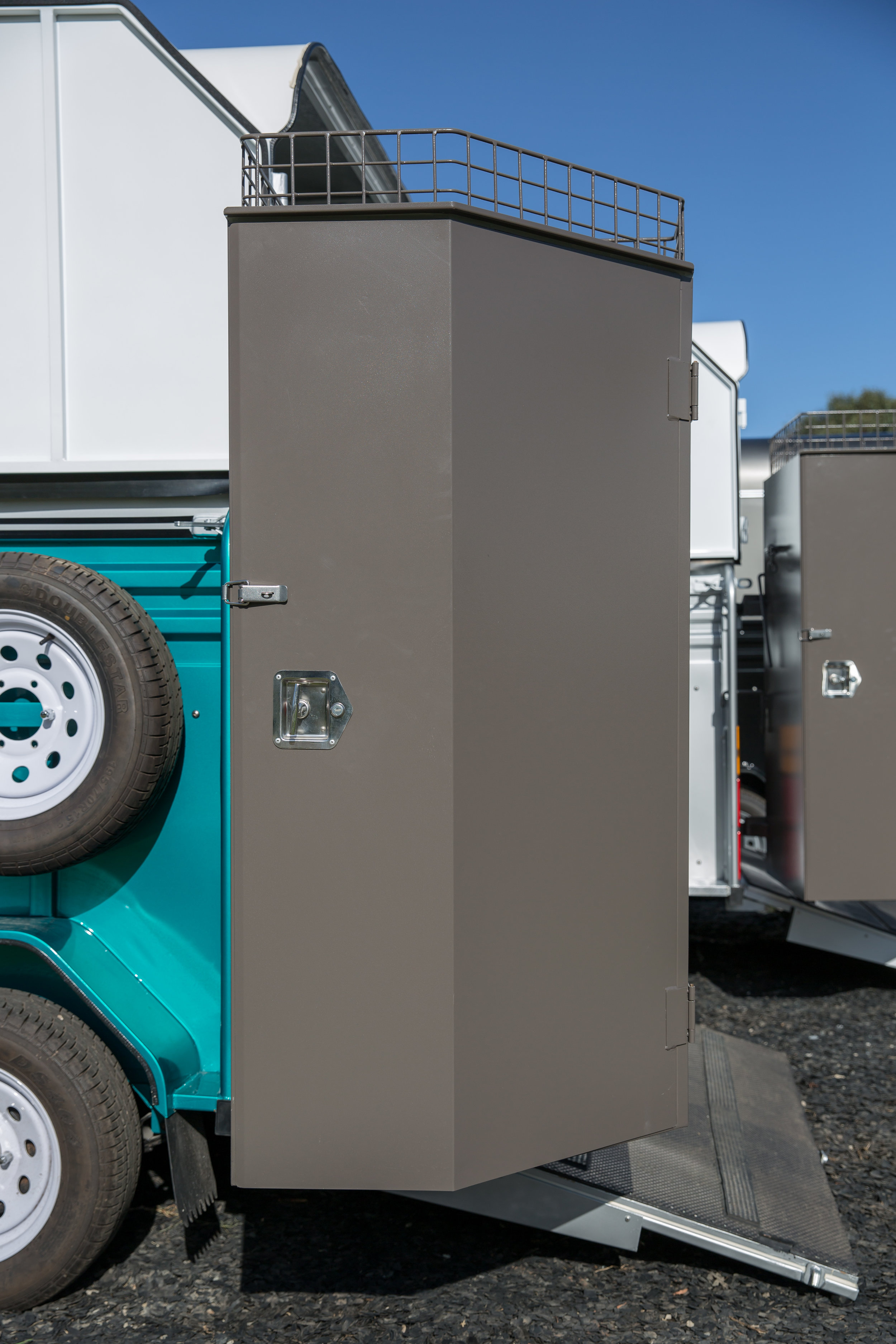 IMPERIAL FLOATS TACK BOX DESIGN FEATURE
Need to sleep in your float overnight? Tack boxes can be locked externally to give you more space inside, but still ensuring your property is secure.
Simply slide off one barn door, open out tack box, slide barn door back on at the ramp side and close.
Your float is then fully lockable. Your tack box is also secure and locked externally.
ITS THE LITTLE THINGS THAT MAKE ALL THE DIFFERENCE
Extra Thick Padding On All Models
Strong & Easy-To-Use Design Features
Fly Screens On ALL Models
Barn Doors Can Be Legally - Locked Open - While Driving
Strong as Steel - Fiberglass Floors
LED Tail Lights On ALL Models
Many more extras - for no extra - come with your Imperial Float.
Imperial floats can also complete repairs, maintenance, custom modifications, and is equipped with a spray booth facility on-site at the sydney dealership.
Do you need high-resolution images to show clients your business, contact me on 1800 82 9994